The original hurling computer game, Bainisteoir - Hurling ©

lets you take the hot-seat as an Inter-County hurling manager.

Can you handle the pressure and achieve All Ireland glory?

Tailteann Games have formed alliances with these worthy charitable organisations

"Be The Difference You Want To See In The World"
Mahatma Gandhi
The Original Tailteann Games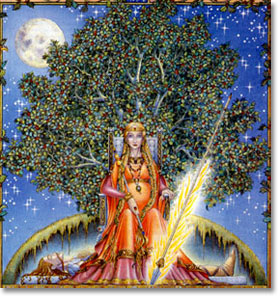 Instituted in 1829 BC to commemorate the death of Queen Tailte, the original Tailteann Games were a celebration for Irish citizens/people of Irish lineage. Appreciating this, Tailteann Games ltd. believes in producing games that appeal to proud, passionate, intelligent, honourable and fun-loving Irish people.
Hurling was a core feature of the original Tailteann Games with social entertainment such as drama, art and story-telling been part and parcel of the event. Knowing such, Tailteann Games chose Bainisteoir - Hurling (a game that has Hurling, art, drama and story telling as inherent characteristics) as their flagship product. It is also believed that the Tailteann Games were the inspiration for the Olympic Games with the company aiming to be the inspiration for a new approach to gaming that sees truly admirable traits being trumpeted.